Find Your
Target Audience
Display AdvertisingContent MarketingVideo AdsDynamic Targeting

reach us now



Increase
Brand Awareness
Boost Brand Awareness on Social Media and other platforms.

reach us now
Webtoro Solutions
Towards Better

Solutions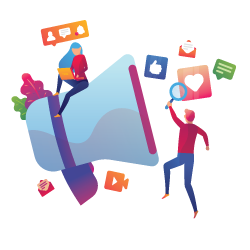 Digital Marketing
Our in-house experts help you stay in the limelight as they manage and deliver better conversions using Ads from Facebook, LinkedIn and Twitter, Google AdWords and other networks.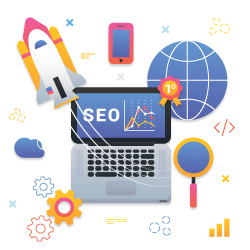 Search Engine Optimization
With businesses battling it out to gain visibility in the search engine arena, our company believes in a more organic approach. We aim towards 'making the right amount of noise' for your enterprise.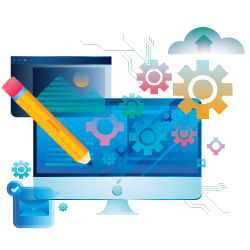 Web Designing
First impressions are crucial for a company's image, and that is why we work towards delivering an exceptional user experience to our audience. To us, what you see is what you get.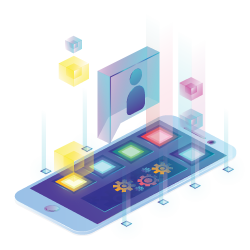 App Design
With more than 50% of online surfing and shopping occurring on mobile devices, many businesses are coming up with mobile apps to optimize their conversion rate.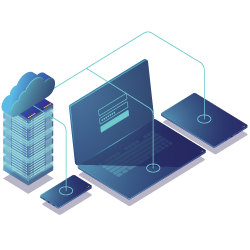 Cloud Hosting
With Webtoro's expertise in Amazon AWS and Microsoft Azure, we undertake the responsibility of setting up and configuring the server and migrating your site.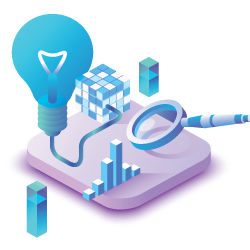 Creative Design
Look no further as we offer creative solutions which ensure that your brand stays true to its essence.
Digital Marketing

Agency

+

Web Design

Company